The NBL1 Bendigo Braves, in partnership with the McKern Steel Foundation, are running the wellbeing initiative aimed at promoting healthy eating habits among local school children.
As part of this initiative, players from the Bendigo Braves will be visiting schools in the area on Fresh Fruit Fridays, to distribute fresh fruit and promote healthy eating habits.
The initiative, which is part of the McKern Steel Foundation's ongoing efforts to promote health and wellness in the community, aims to raise awareness about the importance of consuming fresh fruits and vegetables as part of a healthy diet.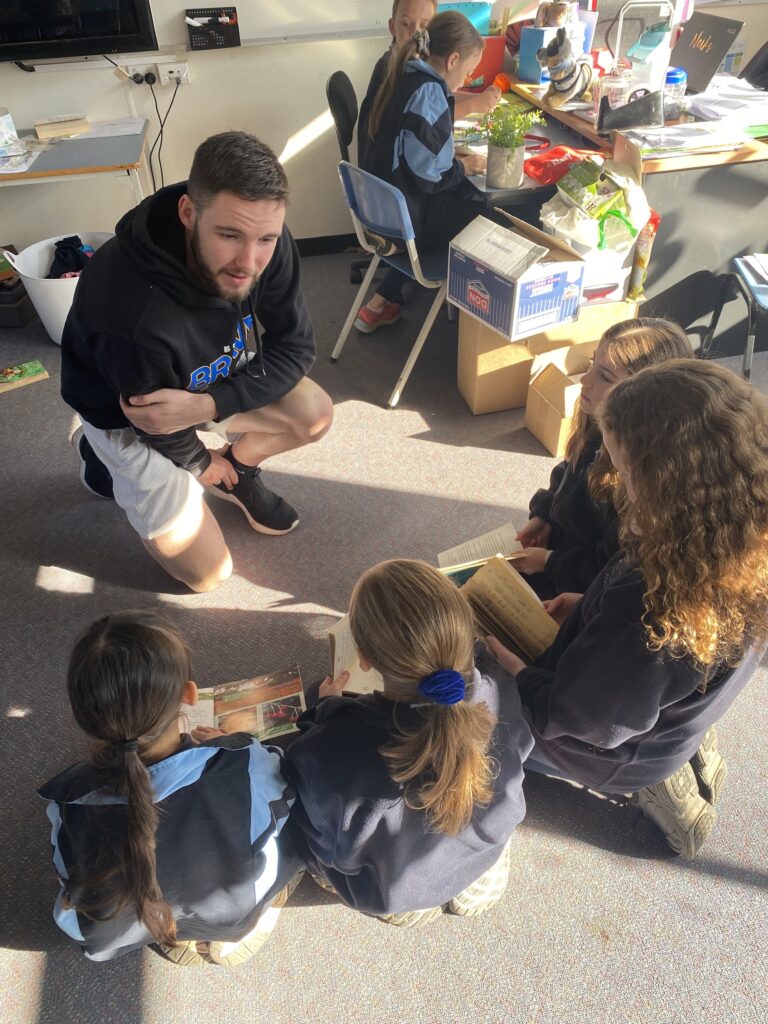 Speaking about the initiative, Georgia Rogers, Community Engagement Officer for Bendigo Braves said:
"Working with professional athletes, we know how important it is to fuel our bodies with the right foods. We want to share this message with the next generation and help them develop healthy eating habits from an early age.
"We are excited to partner with the McKern Steel Foundation on this important initiative, and we look forward to visiting more local schools to promote fresh fruits and a healthy lifestyle."
"We are thrilled to partner with the Bendigo Braves on this important initiative," said McKern Steel Foundation Managing Director, Michael McKern. "Our Foundation is committed to promoting health and wellness in our community, and we believe that by working with the Bendigo Braves, we can inspire young people to make healthy food choices and lead active and healthy lives."