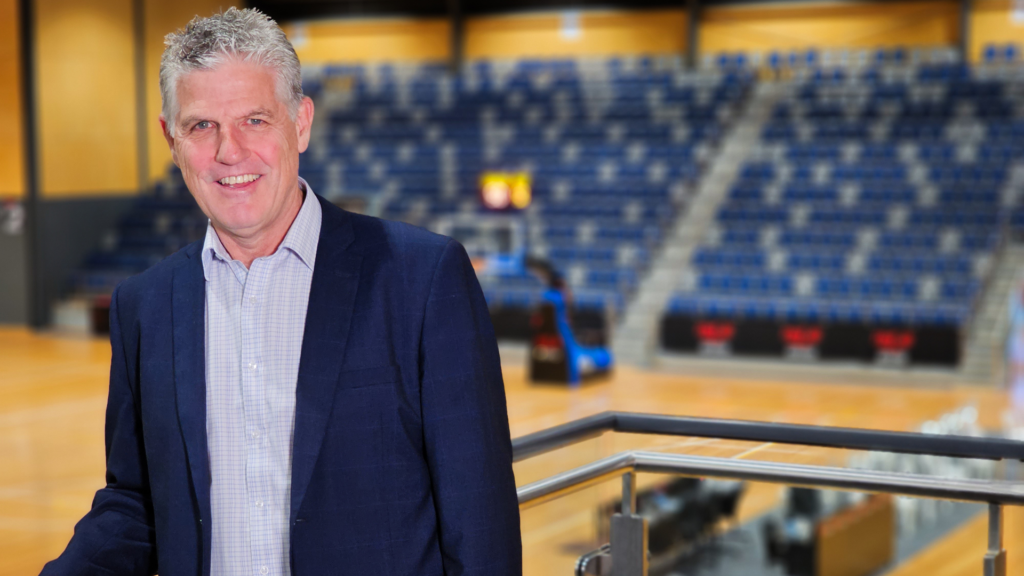 BSL – Red Energy Arena is thrilled to announce the appointment of Craig Armstead as their General Manager – Sport.
Craig joins the team with a wealth of experience as a sports administrator, including Regional Manager with AFL Central Victoria, General Manager for Wyndham Basketball Association and CEO at the Essendon District Football League.
He was previously Consumer Business Manager at the Geelong Cats (AFL) and General Manager of Marketing & Sales for the former South Dragons NBL franchise.
Craig said he was excited to take up the General Manager – Sport role with BSL – Red Energy Arena and couldn't wait to continue to provide participation opportunities in community and elite sports competitions and programs.
"Sport is such a huge part of Bendigo, and I am really looking forward to be part of the team at Red Energy Arena," Craig explained.
"I am passionate about sports participation and administration. My aim in taking on the role is to use my knowledge and experience to continue to build on the professionalism and successes of the Bendigo basketball programs and other sports. We will continue to look for opportunities for people of all ages, backgrounds, abilities and motivations to enjoy the benefits of participating in organised sport. This extends beyond players to include coaches, technical officials, staff and volunteers".
Of Craig's appointment, Dennis Bice, CEO, BSL – Red Energy Arena said "We are excited to welcome Craig to the organisation, and we look forward to the positive impact his experience and expertise will bring to the Bendigo sports community. Craig's focus on community, accessibility and inclusivity, coupled with his vision for our sports programs will make him an asset to our team."
Craig will commence his role with BSL – Red Energy Arena on October 30, 2023.